Call For Papers
Call For Papers
16 July 2021 Abstract Submission (up to 300 words)                                     1 Aug 2021 Abstract Submission (up to 300 words)     
30 Aug 2021 Author's notification
4 October 2021 Author's presentations 
14 & 15 October 2021 Conference days
 1 November 2021 Author's notification for full paper submission to special edition
31 December 2021 Selected Full paper submission to special issue
15 February 2022 Paper reviews
15 March 2022 Revised papers submission
31 March 2022 Acceptance paper notification
Abstract Submission
The paper abstracts invited to be submitted to conference chair Dimitrios Dimitriou, Professor Assoc. DUTh, by email to: This email address is being protected from spambots. You need JavaScript enabled to view it. with the indication:
Abstract for the 2nd International Conference on Intermodal Transports
The abstract should provide the title, the authors' names and affiliations, the main content of the paper, the research methodology, contribution and outputs. At the end, up to 5 keywords should be highlighted. The length of the abstract is suggested not to exceed 300 words.
Paper and Abstract proceedings
The evaluation and the acceptance of the abstracts and papers will be based on the double-blind peer-review process. The paper reviews will be undertaken by the scientific committee.
Authors being accepted to present at the conference have the opportunity to submit the full paper in dedicated special issues:
Special Issues Editors: The Guest Editors in the above journal-special issues for the full papers of this conference are: Associate Professor Dimitrios Dimitriou (This email address is being protected from spambots. You need JavaScript enabled to view it.), Department of Economics, Democritus University of Thrace. For specific queries on paper submission and paper review process, please contact directly by email the above editors.
All accepted abstracts and presentations will be published in a special electronic edition of the conference proceedings.
Conference Chair
The Conference Chair is Dr. Dimitrios J. Dimitriou (This email address is being protected from spambots. You need JavaScript enabled to view it.), Associate Professor, Department of Economics, Democritus University of Thrace.
Scientific Committee
The full body of the scientific committee is:
Department of Economics, DUTh, (hosting university)
Drimpetas Evaggelos, Professor
Dimitriou Dimitrios, Associate Professor
Koutroukis Theodoros, Associate Professor
Victoria Pistikou, Assistant Professor
Poufinas Thomas, Assistant Professor
Maria Sartzetaki, Assistant Professor
Universities and Research Institutions (alphabetic)
Ballis, A., National Technical University of Athens (Greece)
Thomas, C., Manchester Metropolitan University, (UK)
Chlomoudis C., University of Piraeus, (Greece)
Dimitriou L., Cyprus University, (Cyprus)
Naniopoulos, A., Aristotle University of Thessaloniki (Greece)
Papadimitriou E., University of Pireus, (Greece)
Sabrakos, E., University of Piraeus (Greece)
Sklias Pantelis, University of Neapolis, (Cyprus)
Ziliaskopoulos A., University of Thessaly, (Greece)
Organizing Committee
Sartzetaki Maria , Assistant professor, DUTh
Karagkouni Aristi, PhD candidate DUTh
Administration support: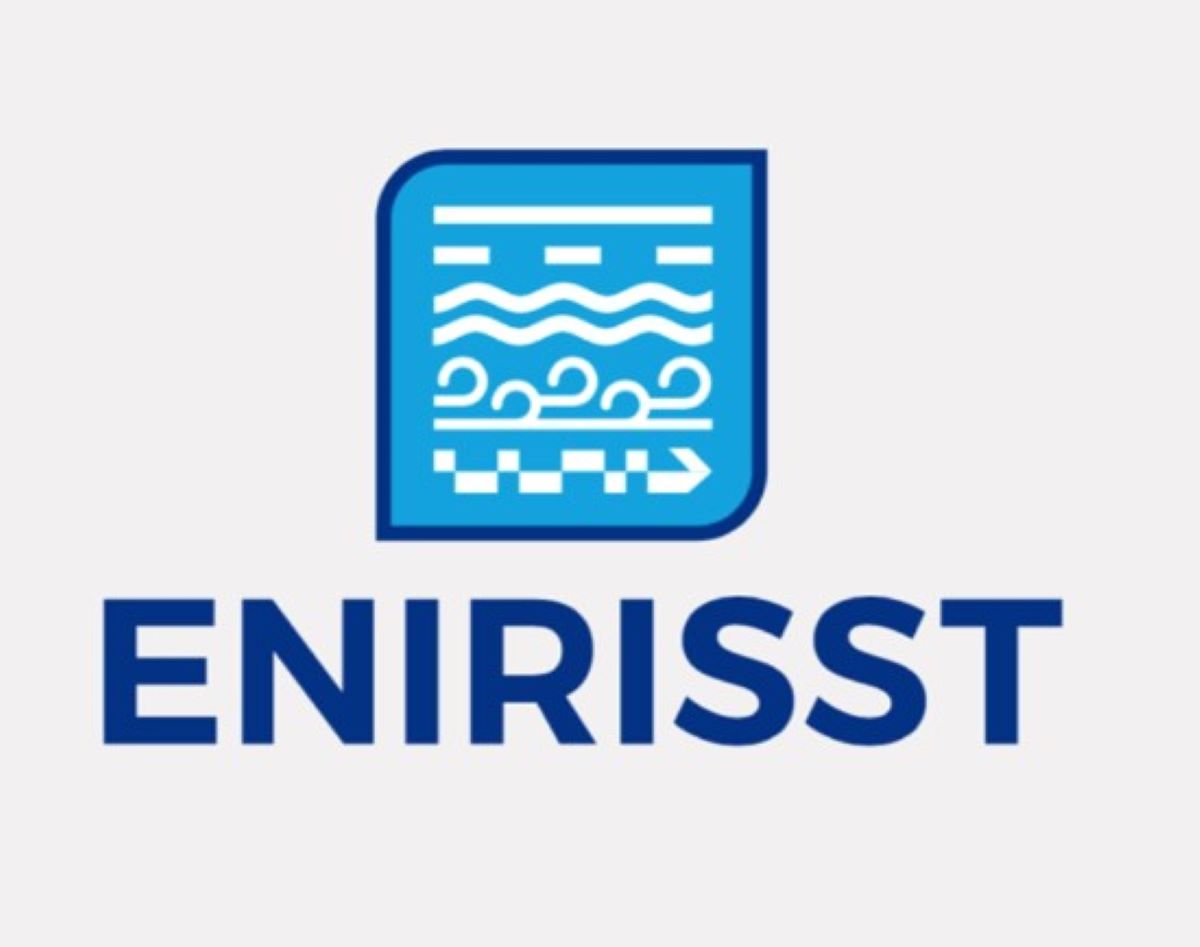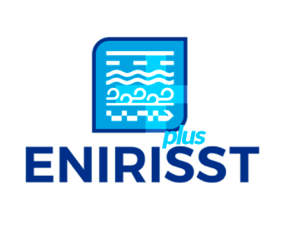 Conference language
English are the official languages of the conference
Conference venue
The conference venue is Conference Center of the Astir-Egnatia Resort in the city of Alexandroupolis. More information for the conference venue: https://www.astiregnatia.com/meetings-events.html
Networking : VIP4RIDE
The conference is supported by:
Economic Chamber of Thrace
Hellenic Aviation Authority

Hellenic Institute of Transportation Engineers