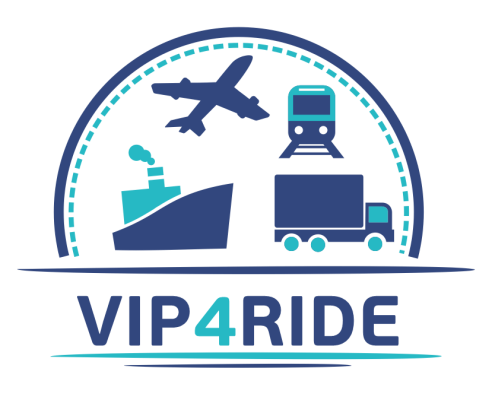 Valuable Investment Projects for Reasonable Infrastructure Development
Vip4Ride – Network of experts
Vip4Ride is a network of thematic experts. Their activities deal with the planning, management and economics for infrastructure project planning, management and economics specified in supply chain and especially in sectors of Transport and Energy.
Their areas of specialism include:
Infrastructure planning

Sustainable infrastructure planning and management
Development and evaluation of enterprises sustainability plans
Project management and re-engineering
Asset portfolio management

Business Planning

Business analytics
Performance monitoring
Project financing assessment
Demand modelling and budgeting;

Economic valuation

Asset valuation and added value estimation
Infrastructure project appraisal
Asset evaluation and management
Capex due diligence
Operational Management

performance assessment
efficiency monitoring
Market functioning and segmentation
Pricing, yield management and inventory control

Skills creation and professionals mentoring

Job creation - job description
New Skills supply and lifelong learning
Carrier mentoring and development
Education and training support

Artificial Intelligence and block chain

IoT in action;
Artificial Intelligence and smart business transformation
Innovation and startups mentoring

Social responsibility

CSR planning and mentoring
Socioeconomic effects estimation and actions development
Occupational health and safety
Contribute to actions towards sustainability and environment protection
The Vip4Ride works closely with the experts to assess and support projects and actions towards sustainable infrastructure investments, operation, management and development. It supports activities to produce new ideas, support new project development and promote innovation in supply chain, as well as giving advice to stakeholders and decision makers on a diverse range of themes, projects and research related to sustainable project development.
The network core activities are driven by Dimitrios Dimitriou, Professor Assoc. in Democritus University of Thrace.
To contact: